Foreign Rights For Health Care Publishers
ECG Mastery 2nd Edition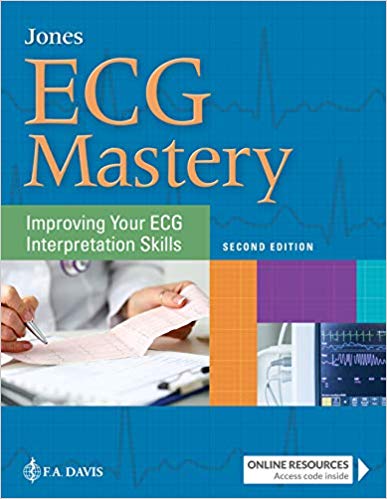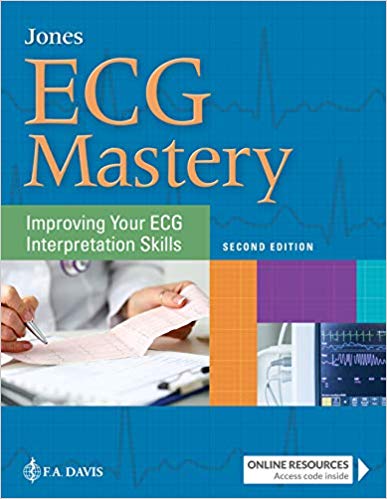 ECG Mastery 2nd Edition
ECG Mastery 2nd Edition
Improving Your ECG Interpretation Skills
Shirley A. Jones
F.A. Davis
360 pages
ISBN-13: 978-0803676930
June 2019
Full-color illustrations offer a quick review of cardiac anatomy and physiology.

550 ECG tracings in all with the strips presented three ways: identified by type of problem, randomized, and embedded in case studies.

Each chapter covers a specific type of cardiac problem with multiple ECG practice strips that ask the reader to identify the rate, rhythm, P waves, PR interval, and QRS, and provide an interpretation along with multiple short-answer quizzes with answers at the end of the chapter for "on the go" learning.